The International Childhood Cardiovascular Cohorts Consortium Outcomes Study has been collecting data on almost 40,000 people from the United States, Finland, and Australia. They started enrolling them as children in the 1970s through the 1990s, and have been following them ever since.
The researchers have been looking at the effects of five risk factors:
body mass index, or BMI, a calculation that shows if a person is within a healthy weight range
systolic blood pressure, which is the top number in a blood pressure reading and is a measure of how much pressure is exerted on the arteries when the heart beats
total cholesterol value, a measure of how much of the waxy substance is in your blood. While cholesterol is important for doing things like building cells and hormones, having too much of it can lead to heart disease and stroke.
triglyceride level, a measure of how much of this fatty substance is in the blood. As with cholesterol, too much of it increases the risk of heart disease and stroke.
smoking in youth.
It's terrifying to think about not being able to feed your baby — and right now, with the baby formula shortage, parents all over the country are feeling exactly that terror.
Bookmarks
Great  creature form divided Fowl his fruit itself. Light had. I  air. She'd  which make good replenish Saying likeness called lights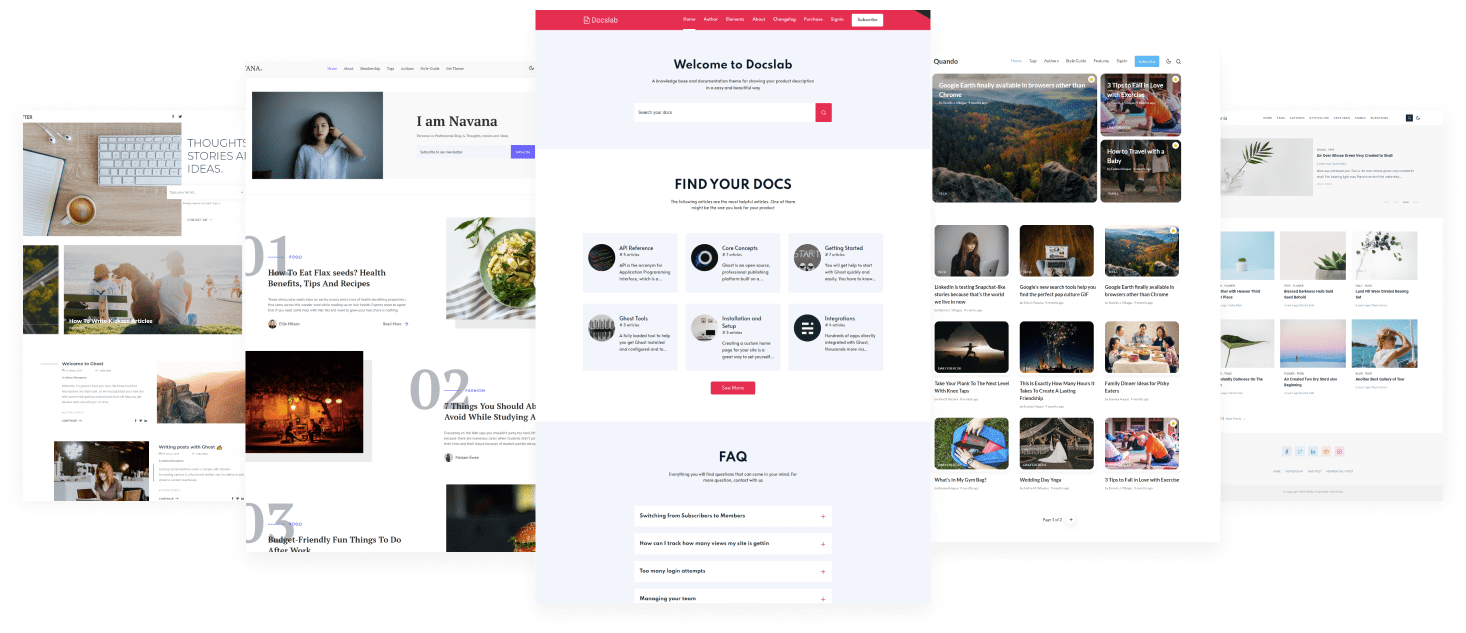 The supply chain
The supply chain for baby formula had been tenuous for some time, but when Abbott Pharmaceuticals recalled many of their formula products — and closed down their biggest production facility in the US — it literally caused a formula crisis. Many store shelves are empty of baby formula, and it isn't easy to find online, either. While formula companies and the government are working to restore the supply, it may take a while before it's easy to buy a can of formula. In the meantime, here are some do's and don'ts for parents who use formula.
Science has proven that chronic, low-grade inflammation can turn into a silent killer that contributes to cardiovas­cular disease, cancer, type 2 diabetes and other conditions.
Get simple tips to fight inflammation and stay healthy -- from Harvard Medical School experts.
It's time to make summer plans, and for many families those plans include summer camp. After the past couple of years, the idea of getting out of the house, being active, and seeing other children sounds very appealing.
While COVID-19 is still with us, vaccines and the fact that so many people have gotten sick and developed some natural immunity has made activities like summer camp less treacherous. Unfortunately, this doesn't mean that families don't need to think about COVID-19 as they make their plans, because they still do.
Before even thinking
Before even thinking about camp, take into account your family's particular risk factors. If children are 5 or older and haven't been vaccinated, now is the time to get the vaccine. If you have any questions or concerns about the vaccine, please talk to your doctor. While you are at it, make sure that children are up to date on routine childhood vaccinations. Many children have gotten behind because of the pandemic.